My birthday is in November
 so I thought i would write this post about myself  and the reason why I began this blog and business: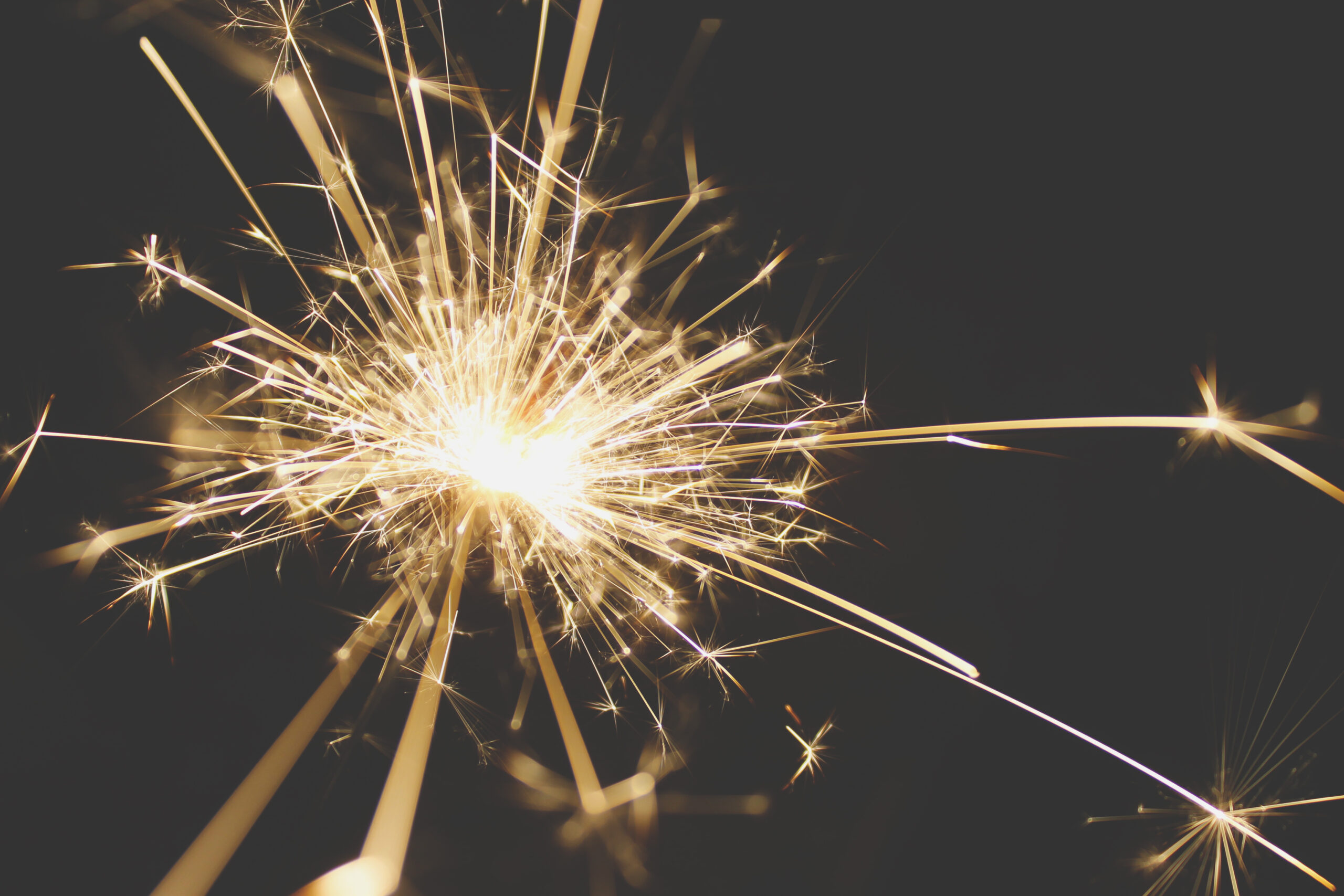 When doing a google search on the meaning of my name, I found "Sandra" means "defender of men".  That fits me. I get energy from helping others along their journey, especially when they are in times of stress. I alway have … even when I was little.
Being an occupational therapist has been a good fit for me. It is an obvious helping profession. But health care has gotten bogged down by regulations and mandates from insurance companies.   I felt compelled to remove myself from that burden. I had so many examples of someone's recovery being dictated by an insurance company. 
I wanted a place for people to come when insurance coverage was not an option for them… for  whatever the reason. I took a risk and began Lymphatic Wellness Clinic. It has not been the experience I thought it would be. My doors  have not been flooded with people., phone ringing off the hook. But it has been the best self discovery journey of my life. It has made me dig deep inside myself, be ok with failure,  hold on loosely to my dreams. It has humbled me, scared me and inspired me. 
I am still at the beginning of this journey.  I believe there is a place for this kind of clinic in the wellness space today. A place that provides high quality treatment and education for on lymphatic heath and also a place that is a resource and support for therapists looking for something more or extra for their clients whether that be time, information or treatment. 
If you are in need of extra support for your lymphatic health journey, please reach out to me either by calling for an appointment if you live in the Chicagoland area or by joining my mailing list to stay updated. There are big things in the works in this upcoming year!