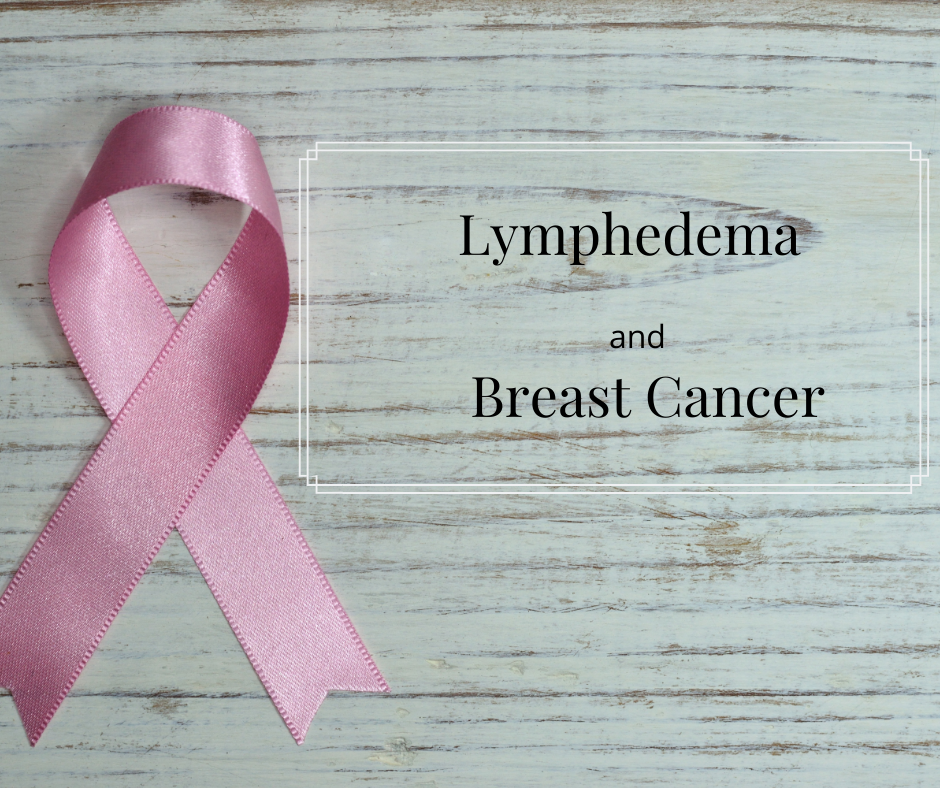 "ONCE I OVERCAME BREAST CANCER, I WASN'T AFRAID OF ANYTHING ANYMORE"

   
       Melissa Etheridge                                 
 Lymphedema is  an unfortunate side effect of breast cancer. If your lymphatic system is struggling to do its job effectively, the result may be a swollen arm or hand. In the case of breast cancer it is most commonly because of removal or damage to lymph vessels or pathways from surgery or radiation.  Sometimes lymphedema can show up well after cancer is gone or years after lymph node removal.  It is so important to be aware of the signs of lymphedema and also some ways to keep your lymphatic system working its best.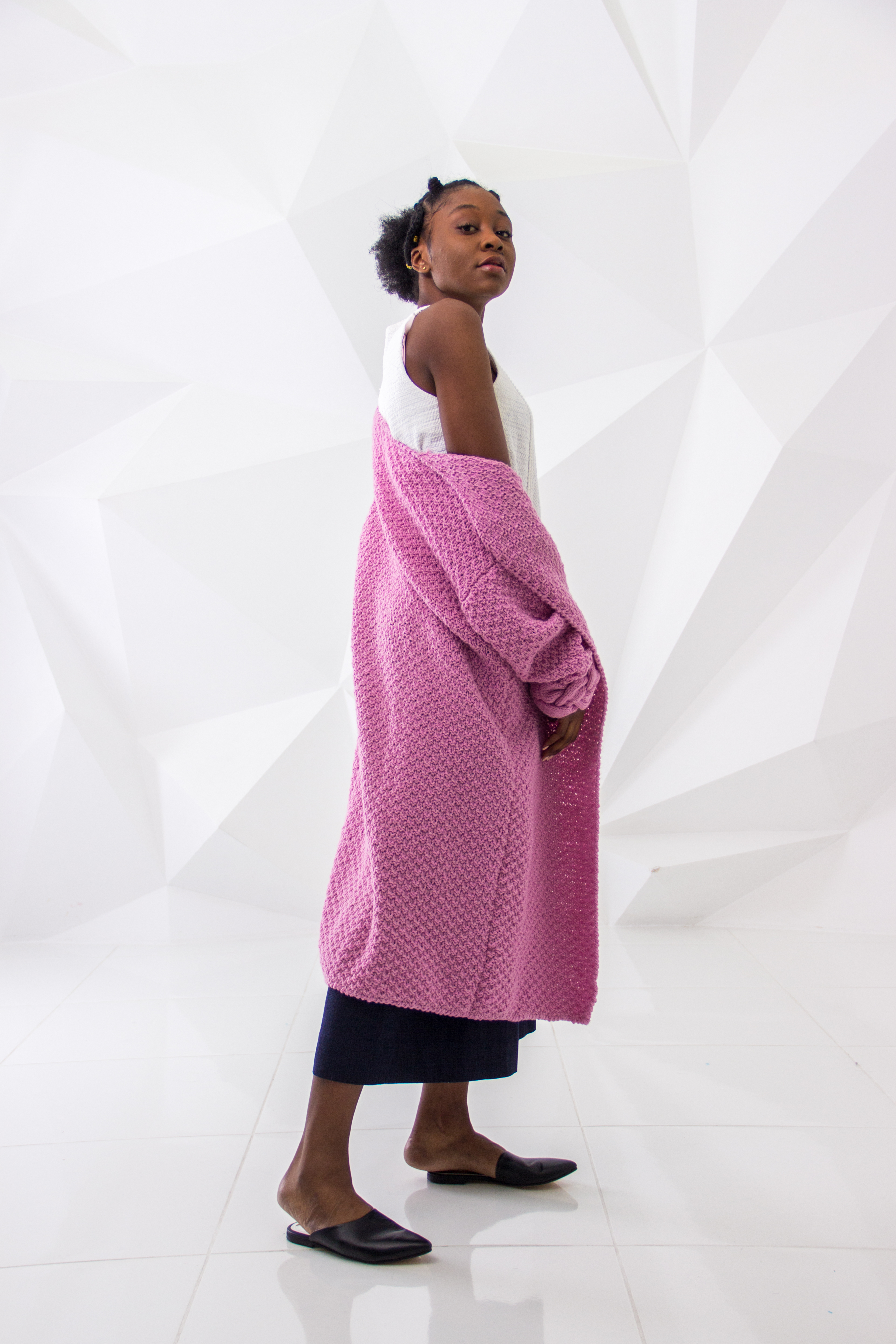 Caring for your Lymphatic System after breast cancer
Watch for the signs of lymphedema listed above and seek help from a certified lymphedema therapist if you see these signs.

Wear compression when flying: the lower atmospheric pressure can cause swelling

Regularly clear your lymphatic pathways through dry brushing, manual lymphatic drainage and gentle exercise.

Maintain a healthy weight and healthy lifestyle.
Learn More:  https://www.breastcancer.org/treatment/lymphedema/reduce_risk/do