COMPLETE DECONGESTIVE THERAPY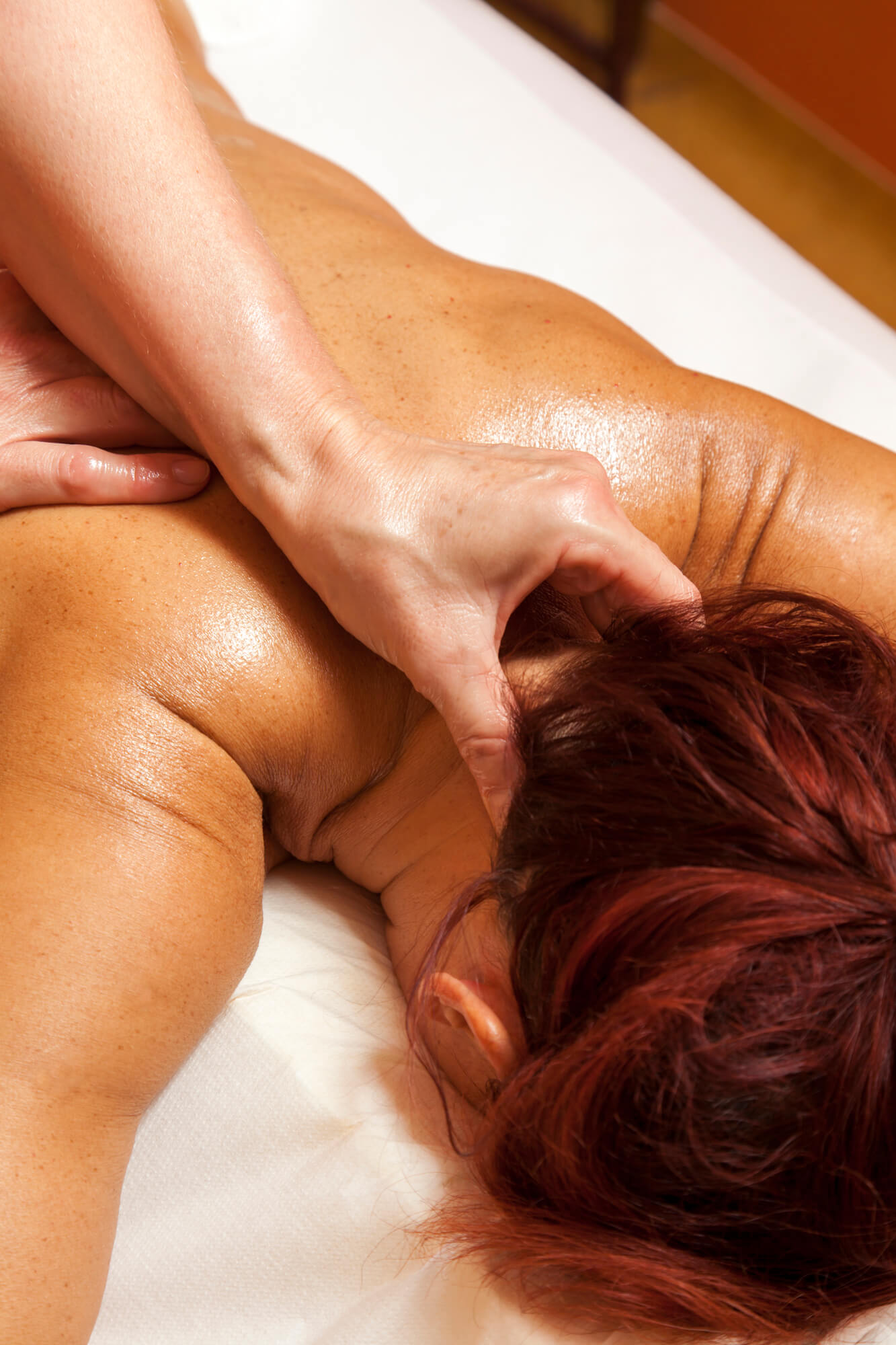 Complete Decongestive Therapy (CTD):
CDT is a technique used to manage chronic swelling, most commonly lymphedema, lipedema and chronic venous insufficiency. It involves 4 different focusses. 
Manual lymphatic drainage which establishes a pathway for the fluid to move.

Compression helps to move the fluid away from swollen areas and discourages the movement of this fluid back to affected areas.

Exercise maximizes the effectiveness of your own lymphatic system to pump that fluid through your body.

Skin and nail care  ensures the most external organ system is in optimal shape so that you are less likely to develop infections.
Schedule your session today!
75 min Complete Decongestive Therapy:
Recommended for lipedema, peripheral vascular disease(PVD), chronic venous insufficiency (CVI)  and lymphedema with moderate to severe swelling  or where multiple areas are affected.  Compression bandaging, education on skin and nail care and ongoing exercise modifications are addressed.
Initial Evaluation:
75 minute session which includes comprehensive health history, development of personalized exercise program and treatment plan and initial manual lymphatic drainage session.
A prescription for lymphatic therapy from MD, DO,
Chiropractors or Podiatrist is required prior to treatment.